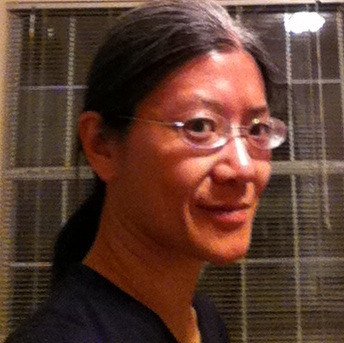 atchen@uw.edu
I am an Associate Professor of Biomedical Informatics at University of Washington (UW) School of Medicine, where I lead the Language, Behavior, and Context lab. I am also an affiliate of the eScience Institute and the Center for Studies in Demography and Ecology, and hold adjunct faculty appointments in the UW Information School and UW Department of Middle Eastern Languages and Cultures, where I am co-director of the Svoboda Diaries Project, a lab that engages 15-20 students per year in research and/or historical preservation activities.
I received a BA in Psychology from Harvard University and MSIS and PhD degrees in Information Science from the University of North Carolina, Chapel Hill. My work sits at the conceptual intersection of modeling/studying psychosocial and communicative processes in different life contexts to develop strategies for improving everyday life.
Here are conceptual and methodological foci of my work:
Conceptual interests:
Patient experience in the management of chronic and complex conditions
The relationship between information behavior, conceptualization of health and wellbeing, and impacts on health-related behaviors
Psychosocial and communicative processes in online and offline environments
Methodological interests:
Interpretive research methodologies
Data and visual representation to support interpretive research approaches
Research infrastructures to support the analysis of psychosocial and communicative phenomena
I am currently Chair of the Special Interest Group, Information Needs, Seeking and Use (SIG USE). Please check out our website if you are interested in learning more and getting involved.